"I have had the pleasure of working with Finance Land Sales as a JV partner for the past year and I have been consistently impressed with the level of professionalism and expertise demonstrated by the team. From the initial onboarding process to ongoing project management, everything has been handled with the utmost care and efficiency."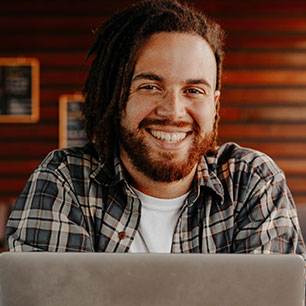 We produce results for our partners.
In 2022 alone, we've helped our partners achieve:
Simple payout schedule. No curveballs.
Yes! We provide transactional funding for land investors through our JV funding program. Our rates are simple and competitive: 5% for the first 2 days, and then 1 point each day thereafter.
Let's meet the guys you probably already know. This time in VR.
Join Our Affiliate Marketing Program
Earn up to $2,500 per referral. Beta testing now.