Our exclusive mastermind group provides a collaborative environment for land investors to gain valuable insights from industry experts, connect with like-minded individuals, and take their investments to the next level.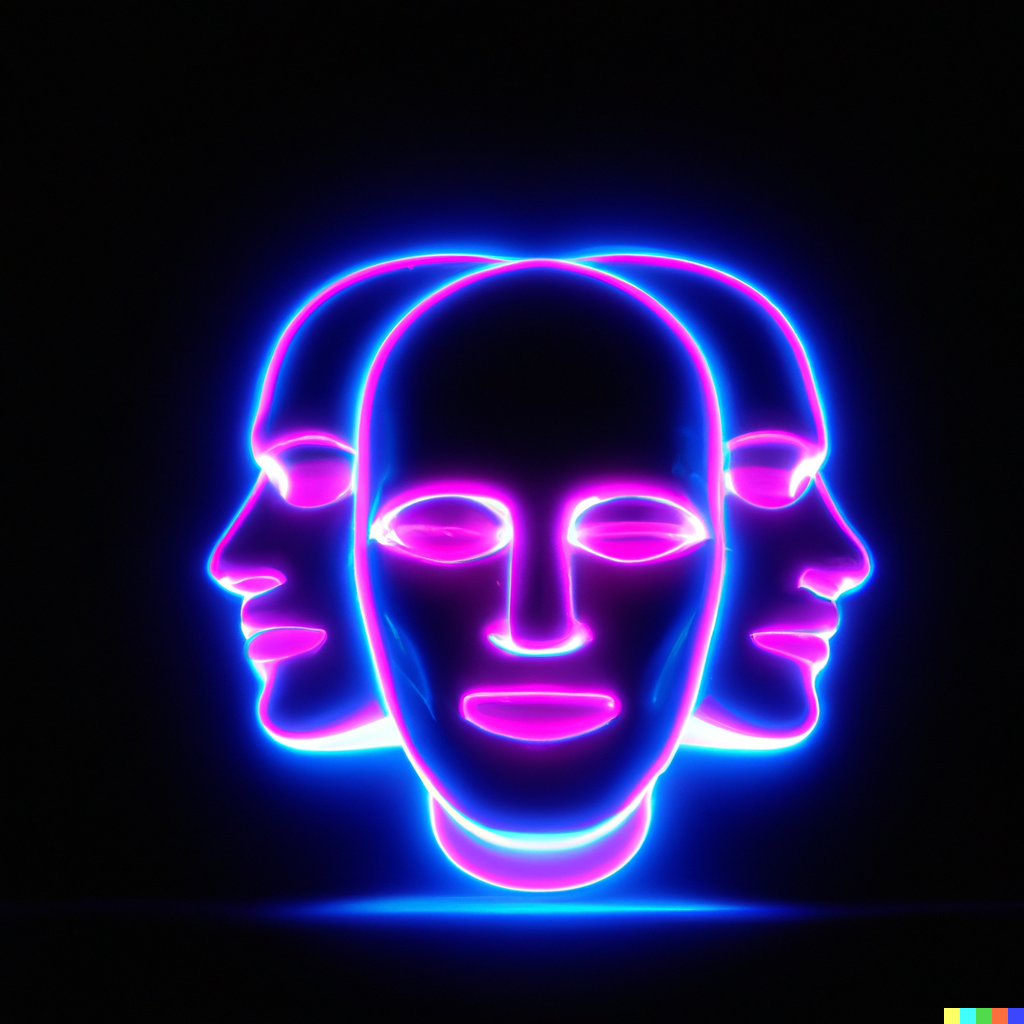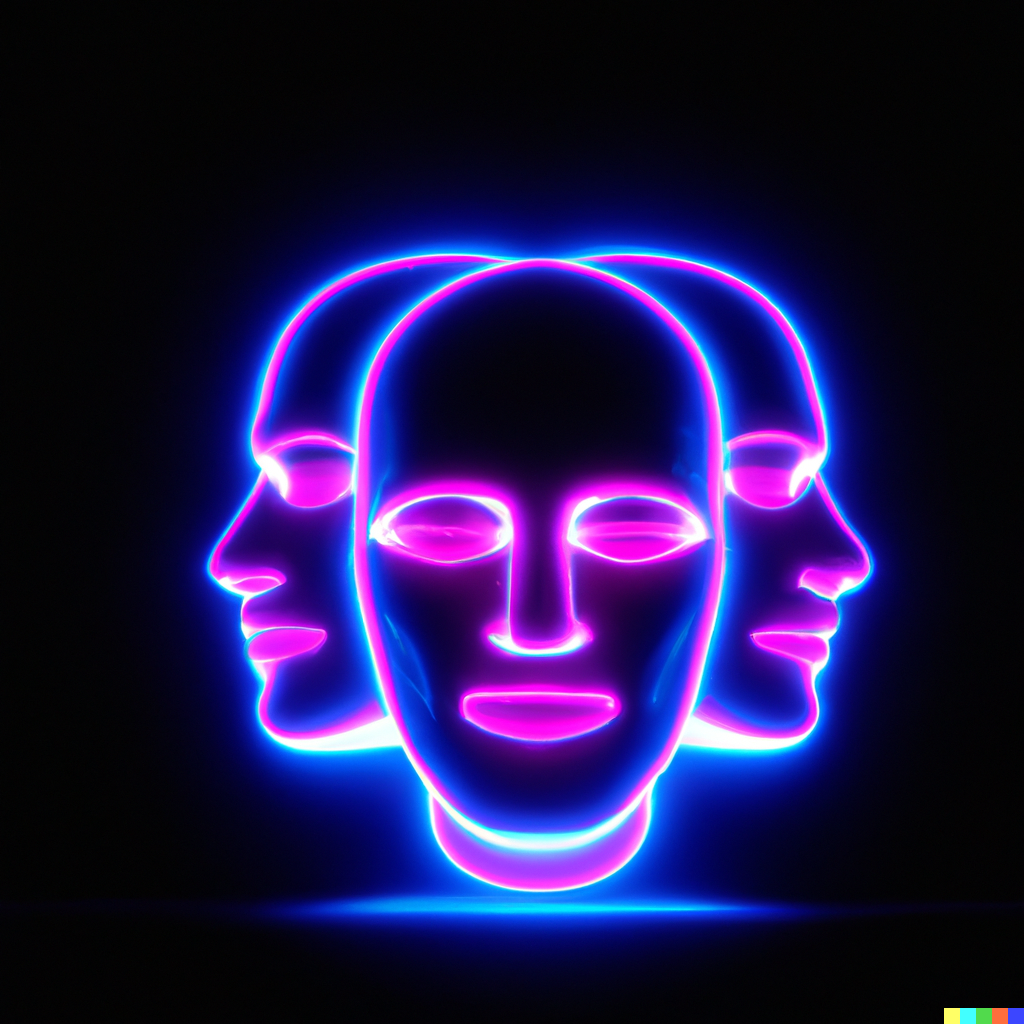 Vivamus suscipit tortor eget.
Unlock new opportunities, gain valuable insights, and expand your network with our exclusive mastermind group.
Get the data-driven tools you need to make informed land investment decisions and take your portfolio to the next level.
Introducing Dove, an open-source data tracker that provides land investors with unparalleled insights into market trends.